11 Nov

Idea Couch #1 with Alma Zadić
Name: Alma Zadic
Role: Minister of Justice of Austria
Alternative Dream Job: Astronaut
Friends call me: a good listener
Favourite Food: Ćevapčići
Favourite Song: Beyoncé – Run the World (Girls)
Superpower Wish: Mind Listening

When we invited Alma at TEDxDonauinsel's 2016 event, she was an international lawyer focusing on international arbitration, human rights and international law. She spoke about the role identity plays in helping immigrants become part of the new society they join. As a Bosnian War refugee, Alma would question how identifying with one's country of origin could support successfully integrating in a new culture.
Last January, it was to our delight that Alma was appointed Minister of Justice in Austria. Sadly, she faced an unprecedented wave of hate — and then solidarity — and then had to face the extraordinary situation that is Covid-19.
In the spirit of finding out about how her first few months as a Minister went, we sat down (through Zoom!) in the middle of the lockdown to talk with Alma. Watch the conversation below.
Book recommendations:
The 7 Habits of Highly Effective People – Franklin Covey
Radical Candor: How to Get What You Want by Saying What You Mean – Kim Scott
Thank you, Alma, for your time and this inspiring Interview.
This episode is the first episode of our Idea Couch series, a new TEDxDonauinsel online format produced in cooperation with the Global Shapers Vienna Hub, where we reach out to inspiring individuals for an insightful conversation. Literally, ideas. on. a. couch.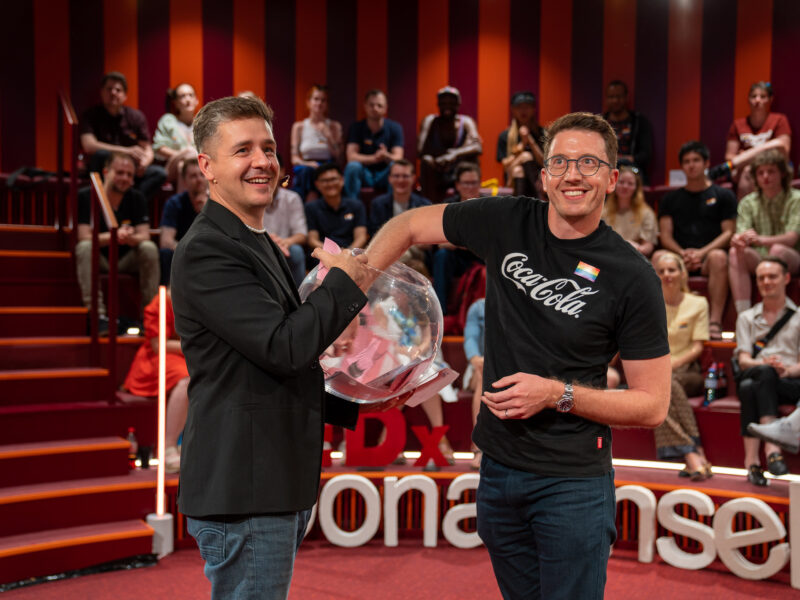 Interview with with Reyn ffoulkes, Communications Manager at Coca-Cola Austria & Switzerland about r...
7. July 2023
Do you love writing, and would you like to be a guest writer at our TEDxDonauinsel Blog? Reach out at hello@tedxdonauinsel.at with your idea.