01 Oct

This was TEDx Donauinsel Salon #IMPACT in a poem!

Wow wow wow, what a TEDx Donauinsel Salon dedicated to IMPACT! <3
+ 12 Sepakers 🎤
+ 5 Perfomers 🩰
+ 300 Guests 👩‍👩‍👧‍👦👨‍👨‍👦
+ 10 Years of NGO Academy 🎓
+ Thousand of ideas… 💡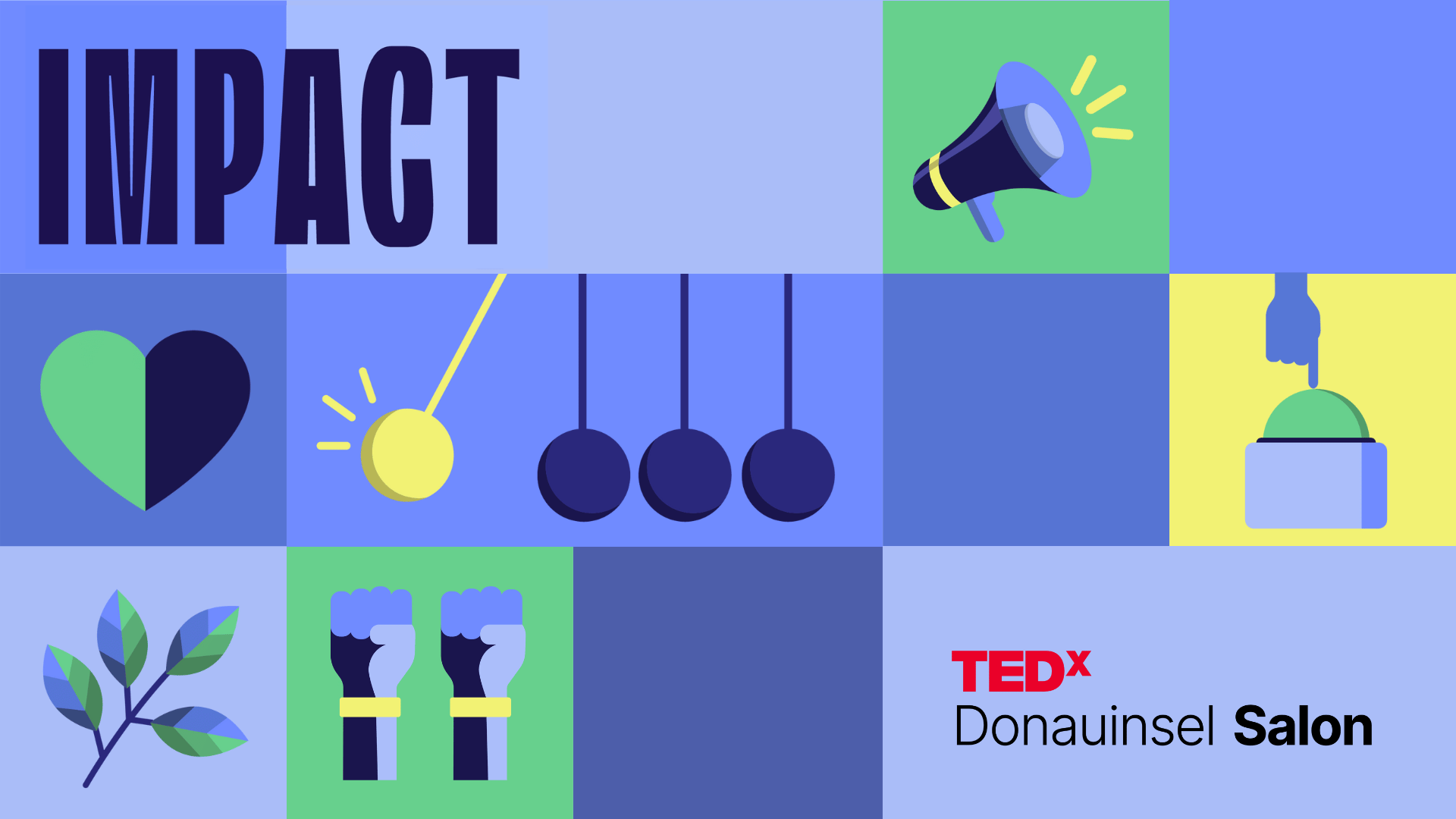 TEDxDonauinsel Salon IMPACT happened on Friday 29th of September at the amazing ODEON Theatre in Vienna. 
In the hush of a room, where ideas find their flight,
the magic of TEDxDonauinsel, bursts into light.
Dijana, so brave, helping children to see,
Removing the monsters, setting their minds and health free.
Stefania's voice, so strong, clear and with bliss:
"Poverty's not a choice, but our response is."
By the Adriatic, the waves lapping the sand,
Henrietta and Ivana, with a noble command.
Teaching us gently, with dolphins they glide,
Preserving marine beauty, with unwavering pride.
Lukas on the piano, with passion displayed,
A tribute to new life, a dedication he made.
Ana and SIA with their global embrace,
Supports ventures of impact, making the world a better place.
Uli speaks of change, so systemic and deep,
A vision he holds for impact investing, a leap.
Gabriela shares wisdom, profound and so true,
"Alone you walk fast, but with a team, horizons you pursue."
Helmut's chords resonate, so lively and free,
A pancake serenade, for all hearts to see.
Liliana's voice, earnest and true,
To fight children poverty, there's nothing she wouldn't do.
Mirela, with grace, shares lessons so dear,
From those on the brink, their end drawing near.
Felix's feet, on the floor they do sweep,
Dancing to 'Peace', emotions run deep.
Urška reminds, with conviction so firm,
Our words have power, in every term.
Teia's mission, so vast and so green,
A million hope-trees, a sight to be seen.
With beatbox and song, Fii and Lucia are setup,
A finale grand, making the audience dance and jump up.
The crowd on their feet, with dance and with fun,
Carrying forward the messages, and the celebration to go on.
With the NGO Academy leading, showing the track,
Their trust in collaboration, there's nothing they lack.
And as the experience ends, a note to convey,
Mathias, Eva, Tim, and Team lead the way.
With TEDxDonauinsel, a team so true and defined,
To all of you, a heartfelt thank you, from the heart and the mind.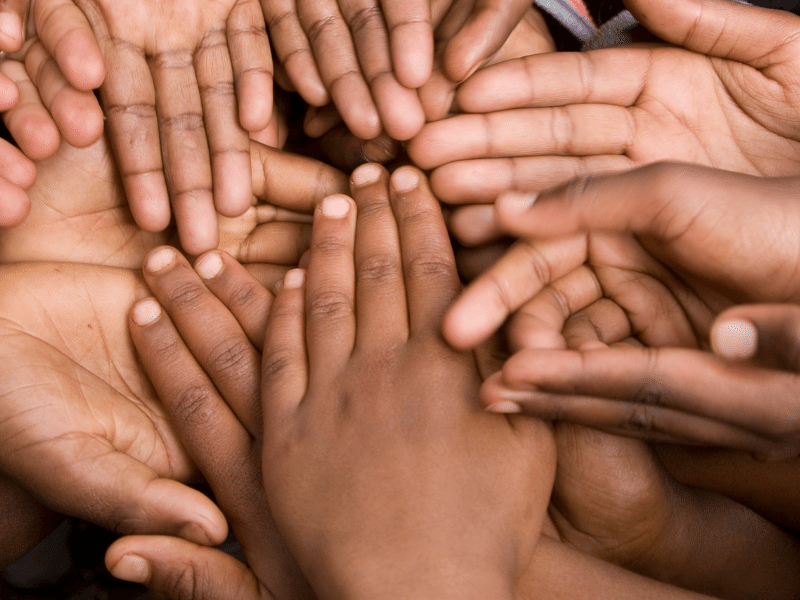 We introduce three talks from TEDxDonauinsel tackling the topic of poverty....
17. October 2023
Do you love writing, and would you like to be a guest writer at our TEDxDonauinsel Blog? Reach out at hello@tedxdonauinsel.at with your idea.