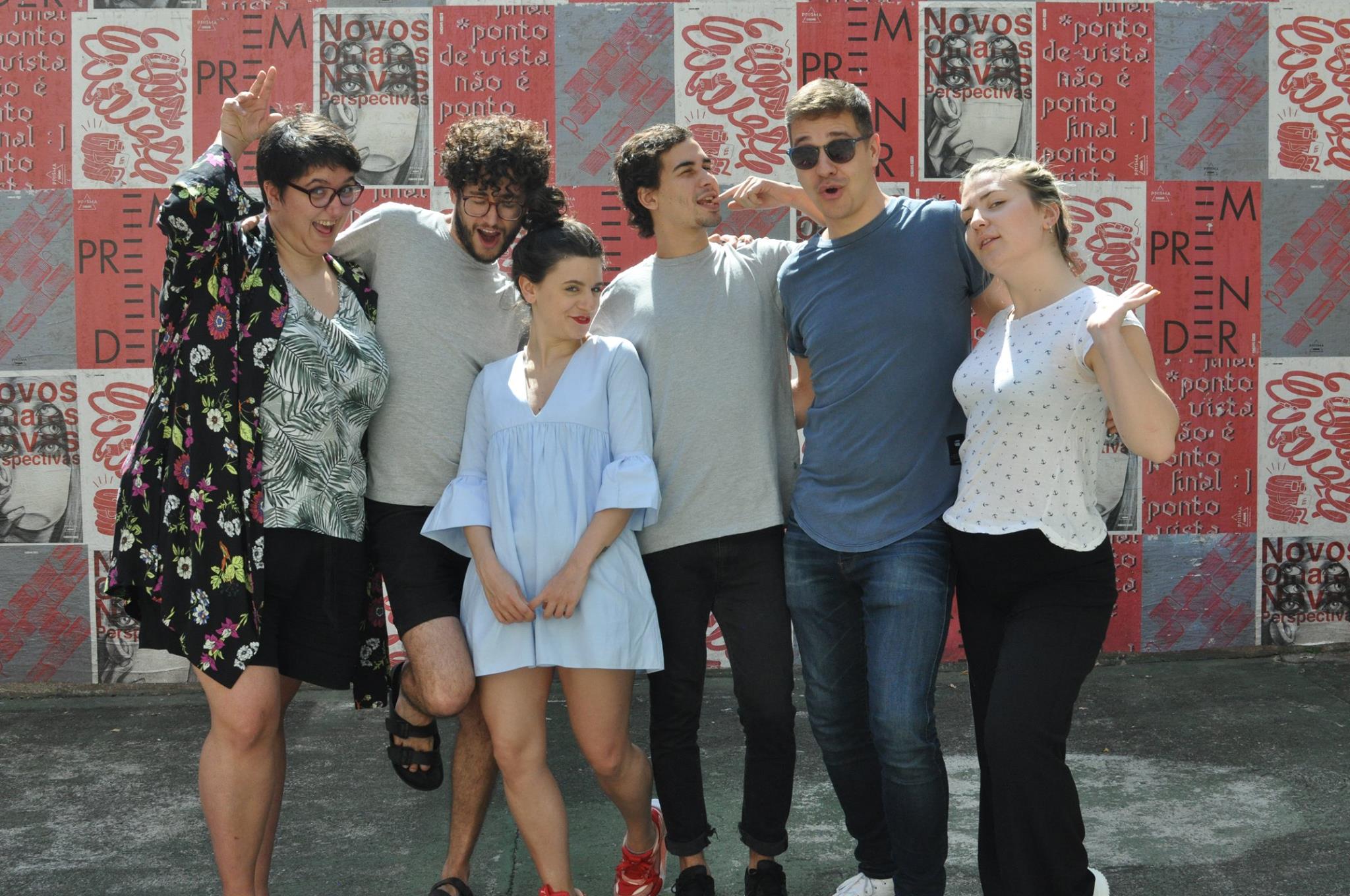 25 Jul

On|Offline – Digital Tools for on and offline Engagement 🛠️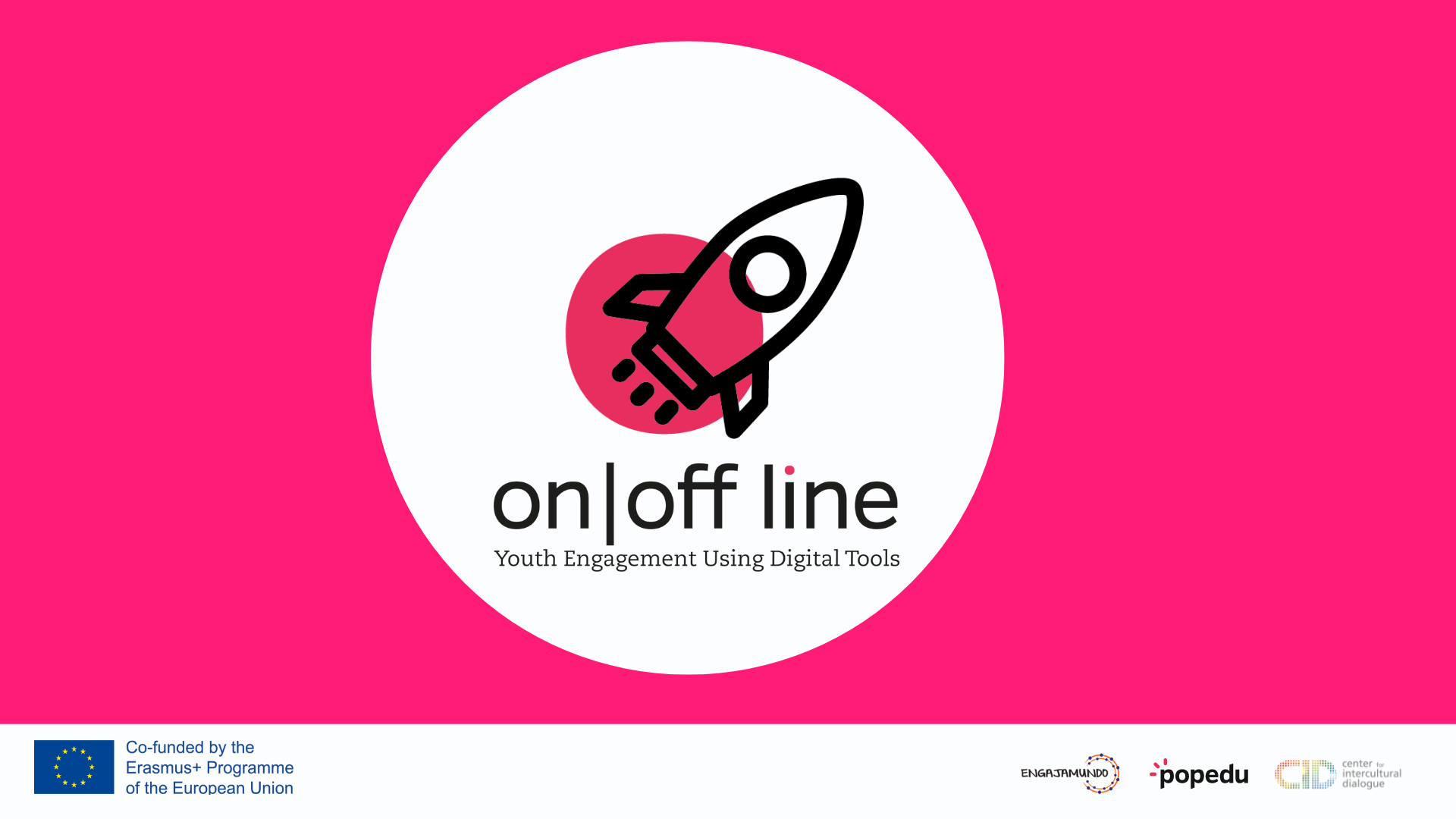 Living in the "digital era" everyday life is increasingly taking place online, and we are offered a great range of opportunities for youth activism and engagement. But yet, online activism does not always achieve the desired impact and ultimately the change we want to see. And while we are engaging more and more online, this change we want to see is actually meant to happen offline, bringing people closer together, empowering young people to get active and stand up for their thoughts, beliefs and demands in real life. The youth association POPEDU is working with project partners from Brazil and North Macedonia on the On|Offline project. The objectives of On|Offline are to detect which means are most valuable to engage youth in activism, to channel the benefits of online tools for offline impact and further to discover through which means – online, offline or hybrid – youth activism can achieve the best results. 🚀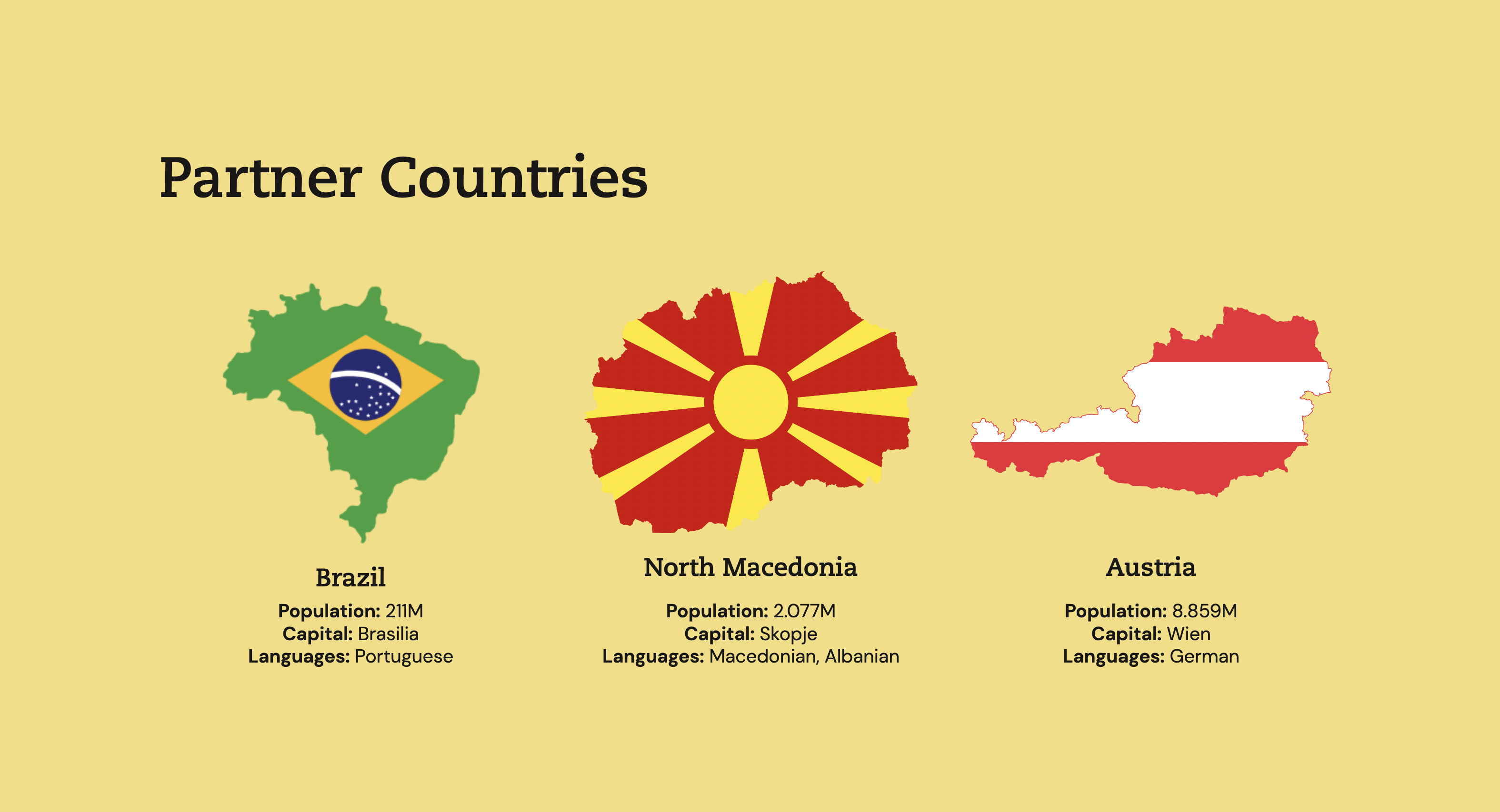 Three countries, which are quite different, are collaborating on this project. They screened and tested digital tools, from which we at TEDxDonauinsel are also using many of them. The consortium of partners has created a booklet as well as a campaign with many tools, best practises and templates. You also find many statistics about how Brazilians, North Macedonians and Austrians are living, using digital tools and engage Youth. You can download the booklet for free here: https://bit.ly/OnOfflineBooklet.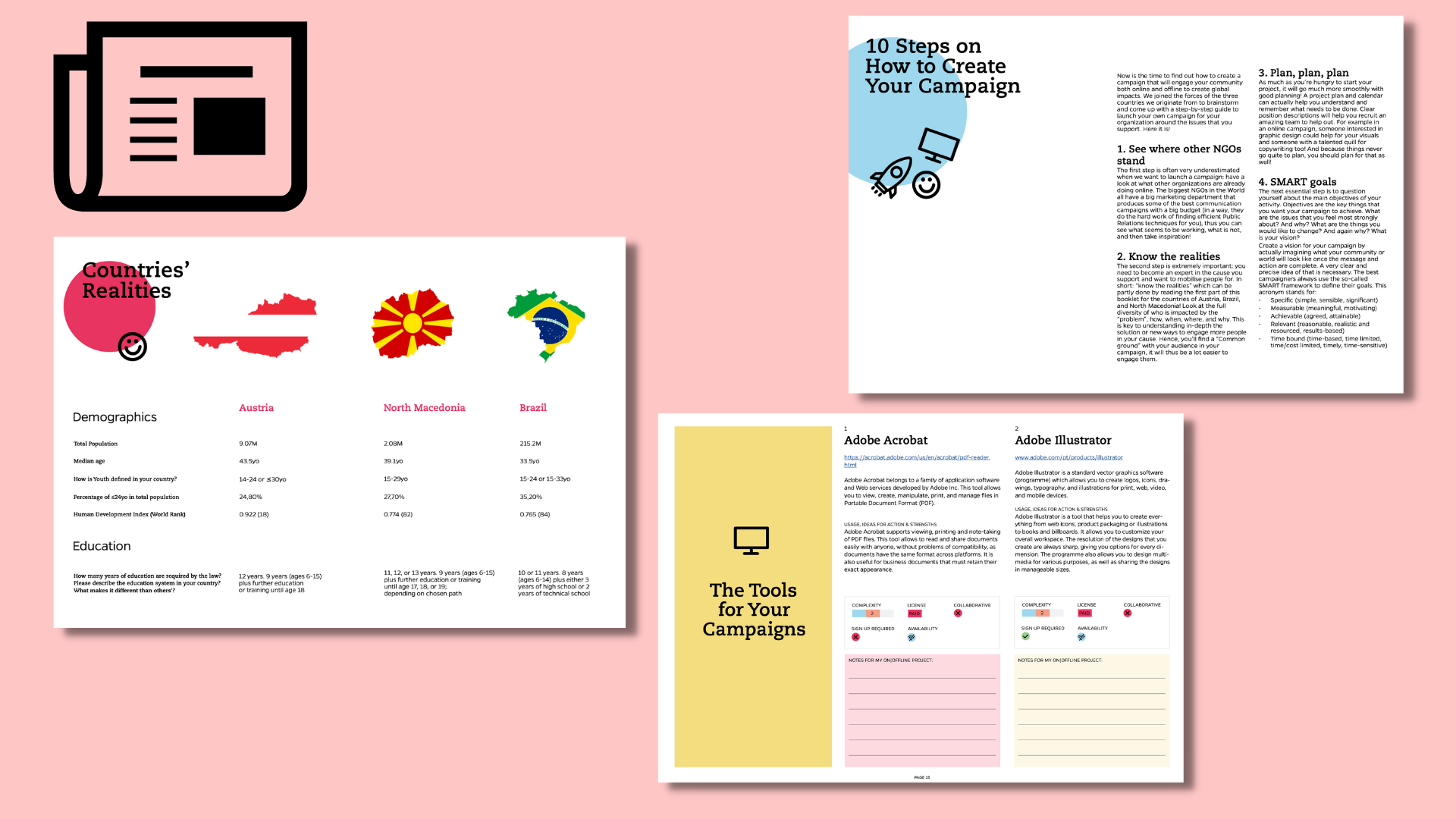 We want to introduce three digital tools that we are also using at TEDxDonauinsel, which make our life way easier:
1. MENTIMETER
We use Metimenter to engage our audience. For example, we ask the audience which means of transportation they have used to reach us at the event. This is a fun way to portray user collected data live on stage.

2. CANVA

Canva is our one-stop shop for all designs at TEDxDonauinsel. All social media postings as well as stage design elements are created and edited there. Also, videos and presentation slides are collaboratively edited by our team in the web tool. We love it.
https://www.canva.com

3. FRANZ

Many massages, mails and chats, but only one inbox. This is Franz. Our team uses it to channel all communication and messages in one inbox with a fantastic overview. Fun fact: This digital tool is Austrian and named after the longest serving empower of Austria.
https://meetfranz.com

Do love writing and would you like to be a guest writer at our TEDxDonauinsel Blog? Reach out at hello@tedxdonauinsel.at with your idea.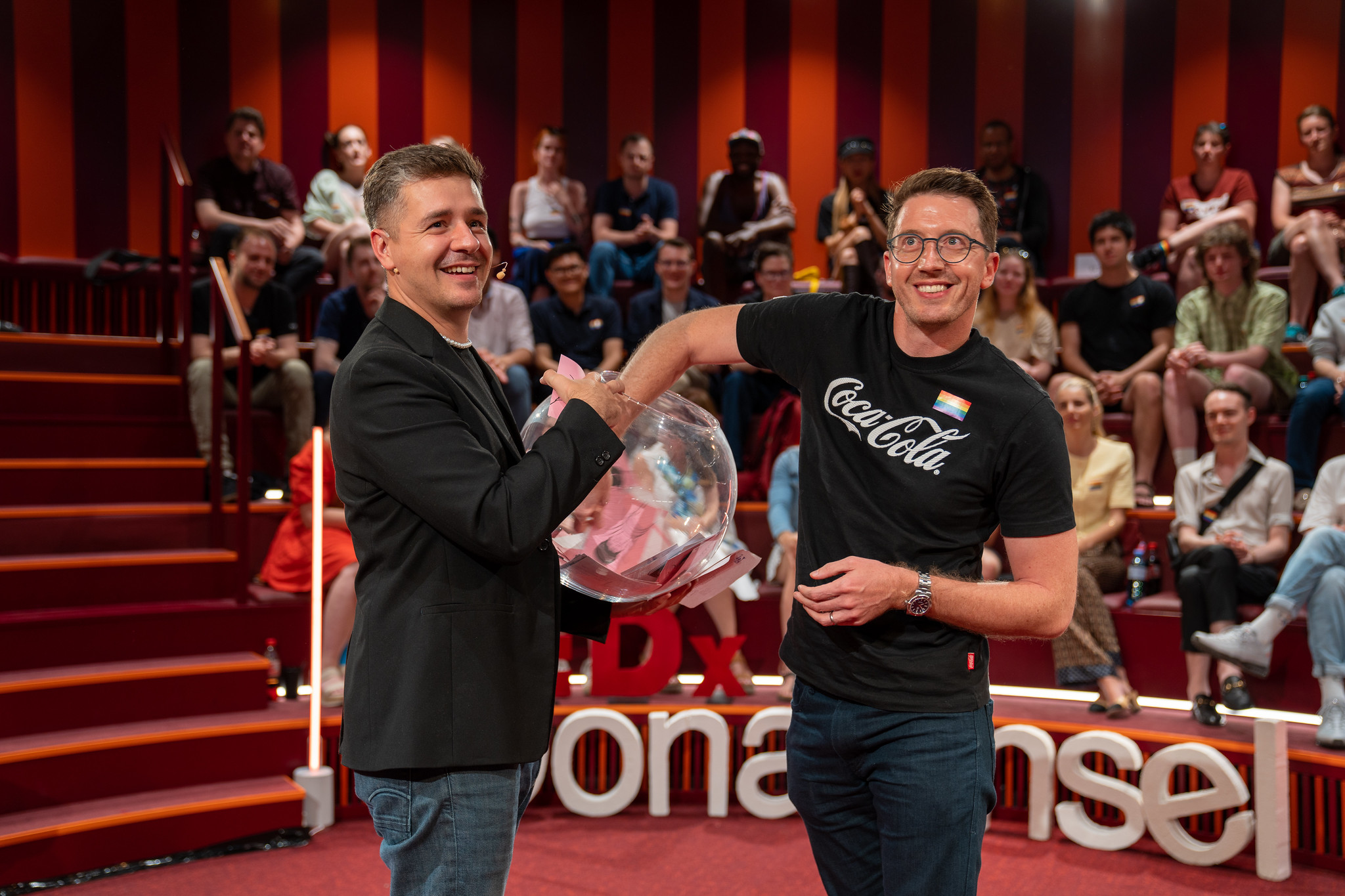 Interview with with Reyn ffoulkes, Communications Manager at Coca-Cola Austria & Switzerland about real magic, TEDx and Pride.
7. July 2023